[ AsoPlaza's Coupons ] Search for valuable discount coupons for popular destinations and sightseeing spots in Japan at Nippon Travel Agency's AsoPlaza!
BUSENA MARINE PARK
Expiration date : August 31, 2020
Okinawa-honto, the only underwater observation tower and a glass bottom boat with a whale shaped inspection charge 10%OFF of facilities
※ this coupon cover for 1group only.
* Print out and bring the coupon to the facility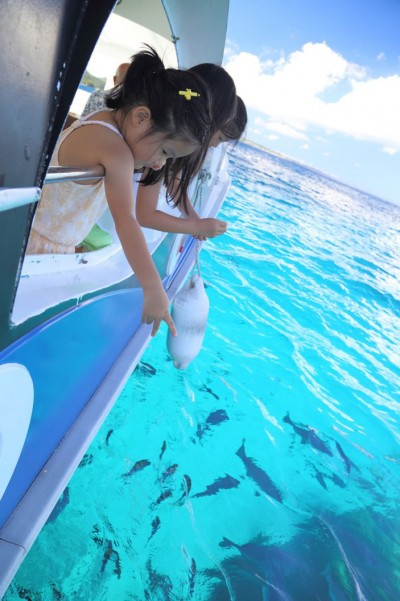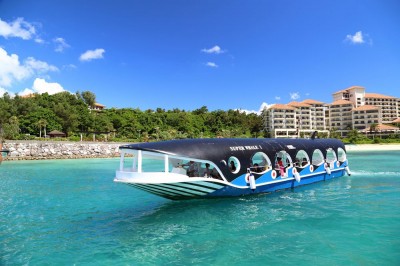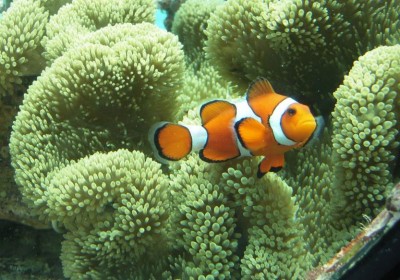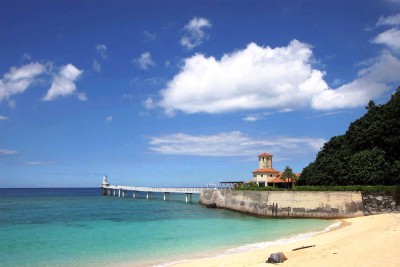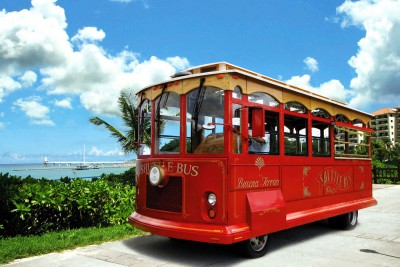 MAP
Basic Information
Shop Name

BUSENA MARINE PARK
Business Hours

9:00-17:30 (There is a fluctuation by a season.)
Regular Closing Day

I don't have that (I have that in case of business cancellation by the sea conditions.)
Phone Number

0980-52-3379
Address

1744-1, Kise, Nago-shi, Okinawa
Direction

It's a car more than Okinawa-expressway Kyoda IC, 5 minutes
Parking Space

Free
* Print out and bring the coupon to the facility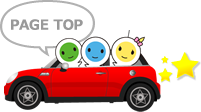 Rankings of popular coupons in Okinawa

Why not make your own ONLY ONE Coral, Bingata dyeing ex...
To the inside which is a sea of coral and a tropical fi...
The Ryukyu glass workshop, sandwiched between the sea a...
LINKS