[ AsoPlaza's Coupons ] Search for valuable discount coupons for popular destinations and sightseeing spots in Japan at Nippon Travel Agency's AsoPlaza!
Marine Shop mermaid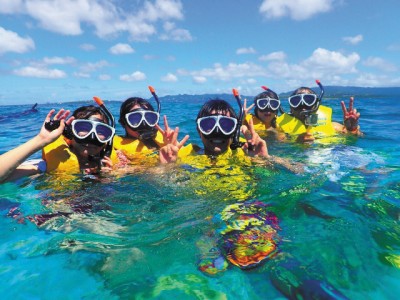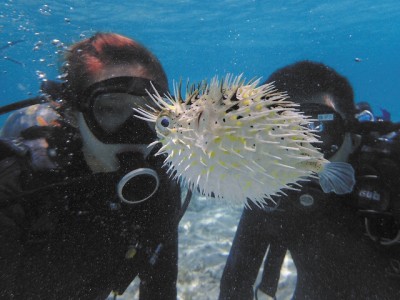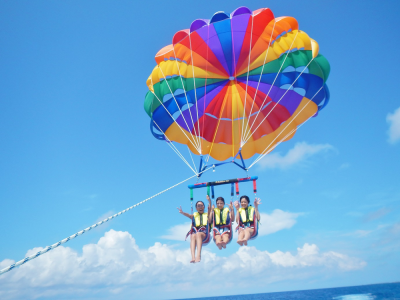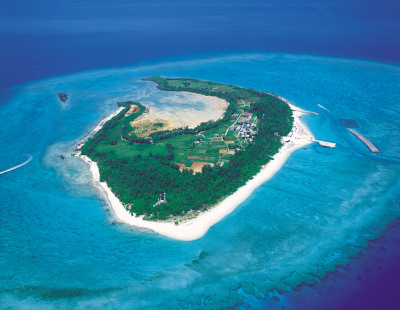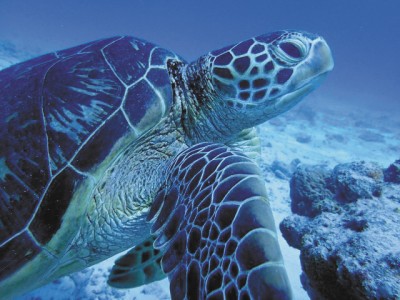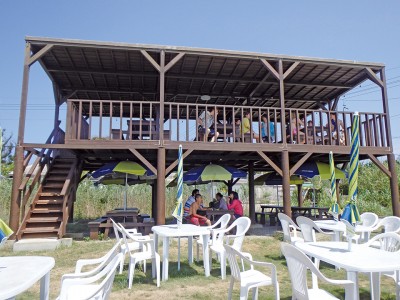 MAP
Basic Information
Shop Name

Marine Shop mermaid
Business Hours

From 8:00 to 22:00

Regular Closing Day

7 days a week

Phone Number

0980-47-3632
Address

35-3 Kenken, Motobu-cho, Kunigami-gun
Parking Space

Yes (50 units)
* Print out and bring the coupon to the facility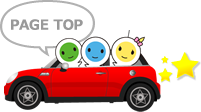 Rankings of popular coupons in Okinawa

Why not make your own ONLY ONE Coral, Bingata dyeing ex...
The Ryukyu glass workshop, sandwiched between the sea a...
The shop is lined with colorful Ryukyu glass inspired b...
LINKS